DialerAce 3D is Now Available in Samsung App Store
We are excited to announce that the Silver Award winner in last year's Samsung Application Store Development Challenge, DialerAce 3D is now available through the Samsung App Store for free until end of April.
About DialerAce
---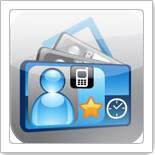 DialerAce 3D is a touch-free dialer that automatically generates your favorite call list. It also has a 3D contacts carousel that you can navigate around by simply moving your hand (scrolling is optional).
Download DialerAce
---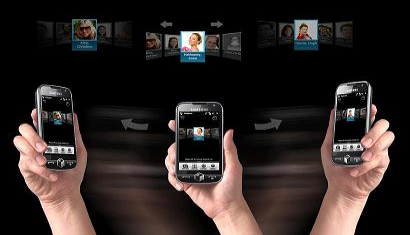 You can check out the free app at the Samsung App Store. You may need the Kies to download the application on your device.
Leave a Reply